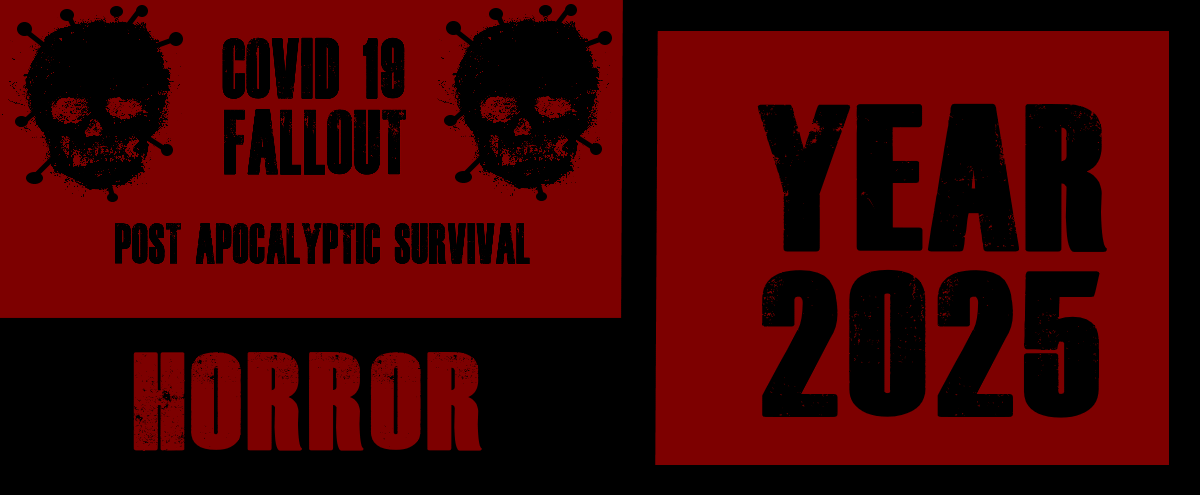 COVID 19: Fallout (Demo) - To Be Rebuilt as Multiplayer over the next few weeks
Comments
Log in with itch.io to leave a comment.
This looks great, can't wait to see how this game turns out
Wow, coming from the creators of 'Grandma' and '126 Chamber st',I am super happy with this comment
@bgrateful32 Thanks for the follow, followed you back XD
Couldn't just leave without dropping a comment.
I got the chance to test the game, this is something incredible in making. Great part of it I got an opportunity to be a Zombi character in the game though I'm covid 19 negative 😜😜. Great work so far Giulio. A must try game to mission/war gamers😉.
#covid_19_fallout #Zombi_positive #Lockdown_gamer #Stay_@_home #Gulio #Zoolean
Thanks Chenge, I will be adding you as a Zombie a little later...Got your photo and one liner.